A disabled cheerleading group from Bradford, who were crowd world champions 3 years ago, say a lack of funds means they can't afford to compete in the European championships in Paris in three weeks time.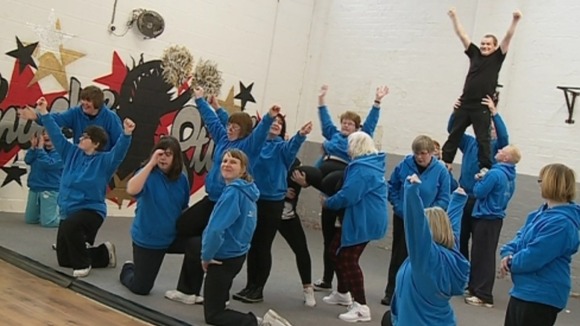 The Jewels have already raised over £12,000 for the cost of the trip but are short by £8,000. They are now hoping the cash can be found and the trip can go ahead.
The team is made up of 17 members, age between 20 and 59.
For some of the group, the trip would be their first time abroad, and the chance to show off their talents in front of thousands.