Underwater divers have resumed their search today for a man who went missing after a night out with friends in York.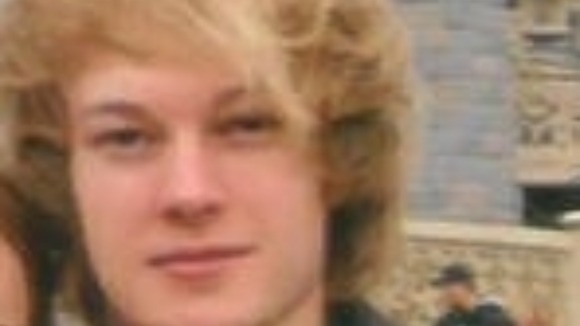 22 year old Ben Clarkson was last seen in the early hours of Sunday. Police teams are concentrating their efforts on a stretch of the River Foss.
A specially trained scent dog has been brought in to assist the investigation today.