Volunteers at one of the region's most famous landmarks say it could be more than a year until it has fully recovered from December's flooding.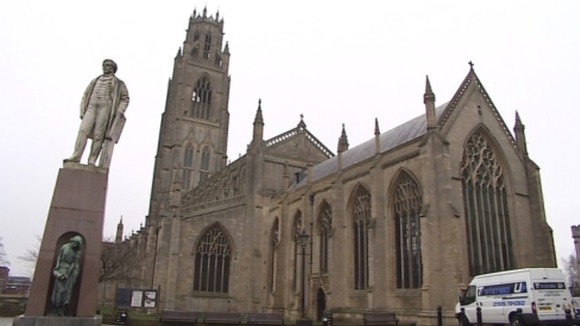 St. Botolph's Church in the centre of Boston still has not dried out - three months on.
The underfloor heating will need to be replaced. The gift shop and cafe remain closed though services are still taking place and it is once again open to visitors.