Bradford East MP, David Ward, is campaigning for all takeaways, restaurants and cafes to be forced to display their food hygiene scores on their front doors.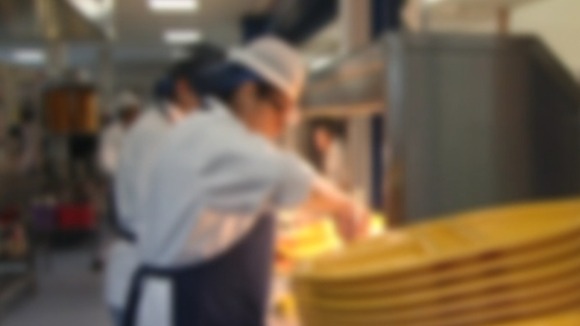 The Lib-Dem MP has tabled a Parliamentary Motion calling for a mandatory "scores on the doors" scheme.
He launched his campaign after new figures revealed 27 food premises in Bradford had received the lowest zero ratings after recent hygiene inspections.
Click here to see the ratings for all businesses in Bradford