Etherington and Powell were third fastest on the second run, but still held off Slovakia's Henrieta Farkasova by more than a second.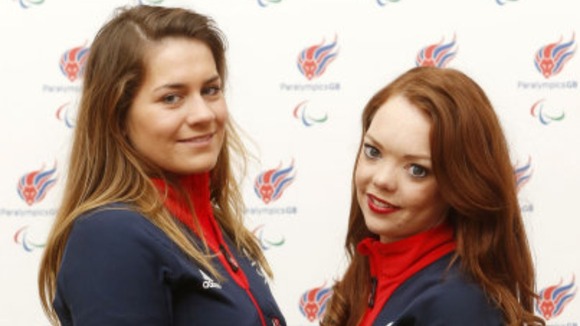 And their sense of disappointment at having to settle for second place was a sign of how much their ambitions have changed over the course of the competition.
Etherington said: "I know we can work really well together, I know we can do it.
"I need to keep that mentality that I can do it, but just actually getting the medal after all these years is amazing."
Powell added: "The first run and second run were very different. The first run we started right at the front and got the best piste we could. The visibility was really good as well.
"On the second run visibility was not so good, it was a bumpier course because we were going down seventh so it's been raced on. We did well, but we didn't do well enough."