Emergency callers dialling 999 to try to get hold of the fire service in North Yorkshire may now be transferred to a call centre 400 miles away in Cornwall after a link up between the counties' two fire brigades.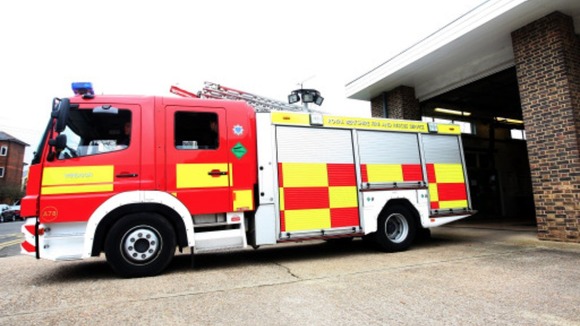 Under the new arrangements, the Cornwall Rescue Service's control room will be able to receive calls and dispatch fire crews on behalf of North Yorkshire - and vice versa - during busy periods.
Fire chiefs say it is the only project in the country where such a remote collaboration is being put in place to ensure the likelihood of both control rooms being inundated with calls at the same time is reduced to a minimum.