The criminal inquiry into the data theft from Bradford-based Morrisons is being led by West Yorkshire Police.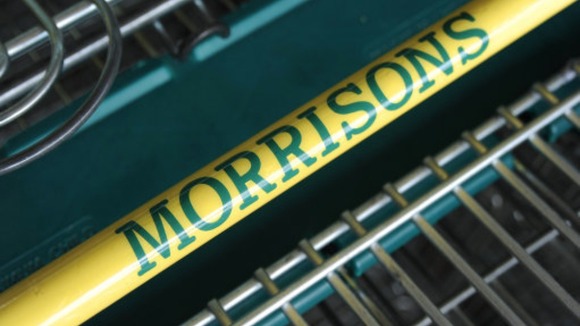 Detective Chief Inspector Nick Wallen said: "We are aware of the situation and are supporting Morrisons and their investigation into these matters."
It is the latest blow to Morrisons, a day after it announced that it had plunged into the red for the year to February 2, a year after reporting pre-tax profits of £879 million.
Earnings were wiped out amid declining sales and exceptional costs of £903 million from write-downs on the value of its stores and the planned sale of its poorly-performing children's wear retailer Kiddicare.
Like-for-like sales fell 2.8% as Mr Philips pledged a fresh strategy to take on the threat from discounters Aldi and Lidl by slashing prices.
He said the grocery sector was facing the biggest structural shift since the advent of supermarkets in the 1950s.
Mr Philips said Morrisons had the most to lose as shoppers were now choosing to save by using the likes of Aldi and Lidl even if they were no longer struggling to make ends meet as the economy improved.
The store is to invest £1 billion over the next three years to improve value and competitiveness and will also launch a new loyalty card scheme.
It began rolling out an online grocery offering just eight weeks ago, many years later than rivals, and is also concentrating on increasing its smaller convenience stores while scaling back new supermarket plans - expecting not to build any after 2015/16.