Etherington said: "Looking back we haven't skied as well as that ever, it was one of our best runs and we pulled back a couple of seconds.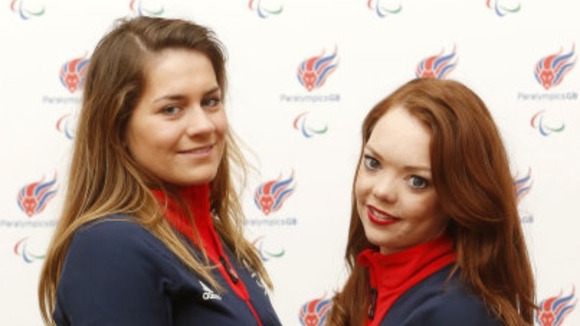 "It was tough, it hurt all the way down. We are really annoyed not to get the gold and it was so close again to Frantceva but we got a medal and we will continue fighting.
"It is crazy, especially as this is my first ever Paralympics and we have had such a bumpy season.
"We only started skiing in August, I broke my ankle and we have had illness, money concerns and everything like that, working out what races to go to to get qualified.
"Hopefully everyone can see from the time that we did fight for it, we didn't just come down to get the silver and we did GB proud."
Powell added: "Jade has definitely reached her peak. Together we have formed a great bond.
"There is great communication between us, it has worked so well throughout the season and we have peaked at the right time.
"We have managed to get four medals and we are so happy with that. We are obviously devastated not to get the gold, but we can't do anything about that."