Shop owners and residents are coming to terms with the damage caused by a fire that ripped through a row of shops yesterday in Harrogate.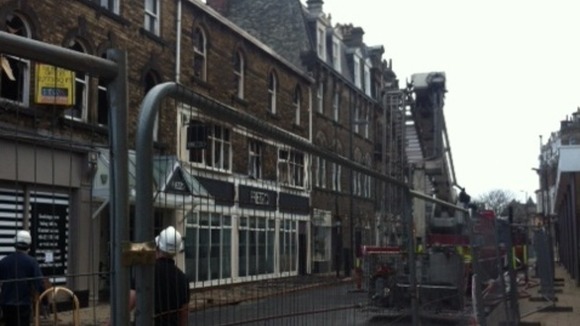 Fencing and safety cordons remain around the buildings as fire crews make the scene safe and investigate the cause of the fire.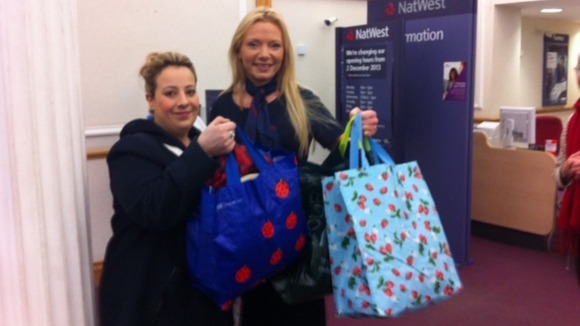 The community has rallied around those most affected and donations of food and clothing are being collected in a nearby bank.