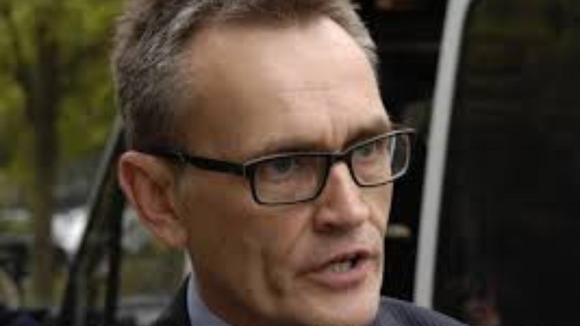 Detective Superintendent Dai Malyn, who is leading the new review of the Claudia Lawrence case has revealed that new evidence derived from calls made from Miss Lawrence's missing mobile phone suggests she had been spending time in the Acomb area of York in the weeks up to her disappearance.
He said "We believe she may have been socialising with a person or persons. Again, we would like to know who this was and where it was taking place."
Mr Malyn said he believed the silver Samsung D900 mobile was deliberately turned off by someone at about 12.10pm on March 19.
The detective said another new strand of the inquiry is focusing on tracing a man who told staff in a Co-op store at Tang Hall in York that he knew Miss Lawrence or used to work with her.
He said this was on April 1, about 10 days after she was reported missing.