Police say 10 people have called the incident room about the BBC Crimewatch programme which was shown last night.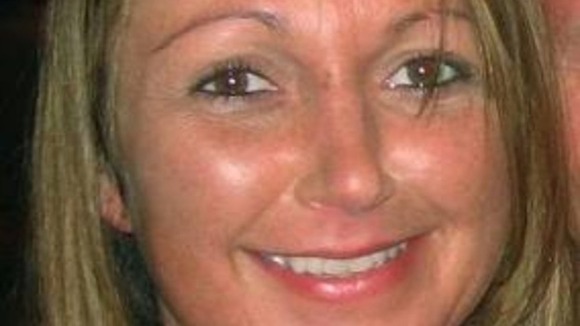 A further 10 people rang during the week in the buildup to the programme.
A series of new appeals for information were featured on the programme, including efforts to identify two vehicles and two men seen near Claudia's home on Heworth Road, York, at around the time she disappeared in March 2009.
Members of the public have also been urged to go to North Yorkshire Police's new microsite dedicated to the Claudia Lawrence investigation which went live at 9.30pm on Wednesday.
The Claudia microsite has been viewed 6,602 times so far and this is expected to increase over the coming days and weeks.
In addition, the appeal on the North Yorkshire Police Facebook page has been seen by 9,272 people and counting.
Crimestoppers is offering a £10,000 reward for information which leads to an arrest and conviction. This information can be passed on anonymously.