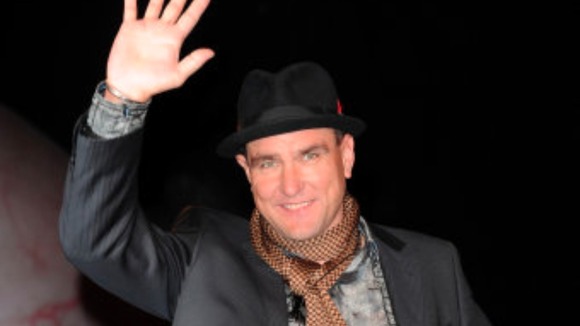 Former Leeds United player turned movie star Vinnie Jones is to return to his old football club for a special talk about his life. He will host charity event "An Evening with Vinnie Jones' at the Elland Road club tonight.
As part of the visit, Vinnie has arranged with the club, to appear on the pitch during the today's home game to give his 2nd division Championship medal to the club for display.
Vinnie played for the club during one of its most successful seasons, winning promotion back to the old first division in 1990.