Claims that disgraced television presenter Jimmy Savile abused children in more than 20 children's homes and schools across England are to be investigated.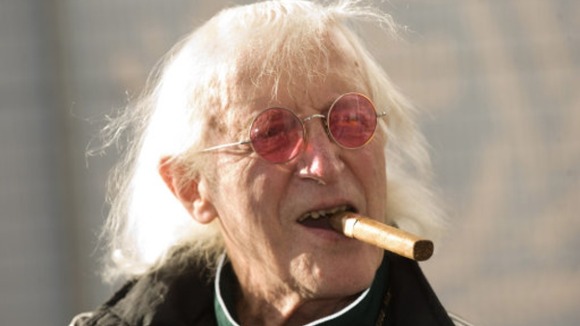 Allegations dating back to the 1960s, 1970s and 1980s have been handed to the Department for Education (DfE) following a review of documents by the Metropolitan Police.
Local authorities and other relevant institutions have been asked to further investigate the claims, Education Secretary Michael Gove said in a written statement.