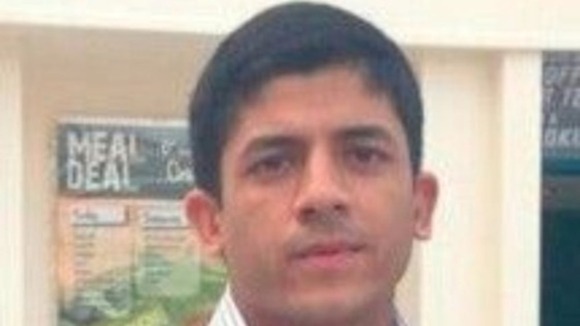 The parents of missing student, 21-year-old Aamir 'Eric' Qudeer, are handing out leaflets in Leeds city centre today, in the hope of uncovering new information about what's happened to their son.
The family made an emotional plea for information last week, but Aamir has still not been found.
He was an avid Liverpool football supporter and was last seen boarding a train to the city more than a month ago. Liverpool FC have also joined the effort to find him.
For more on this story, read: Search for missing Aamir Qudeer