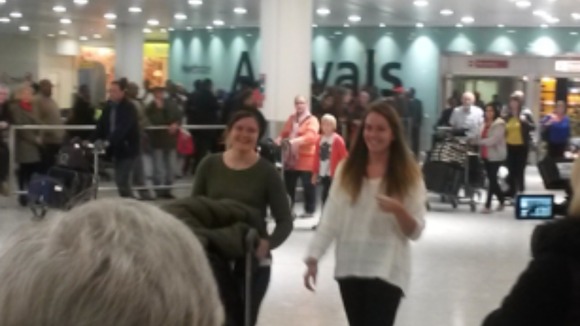 Two young rowers have arrived back in the UK after their attempt to cross the Atlantic ocean ended in them drifting for almost a week.
Lauren Morton from Wetherby and her rowing partner Hannah Lawton had been at sea for more than three months in one of the world's most gruelling rowing challenges.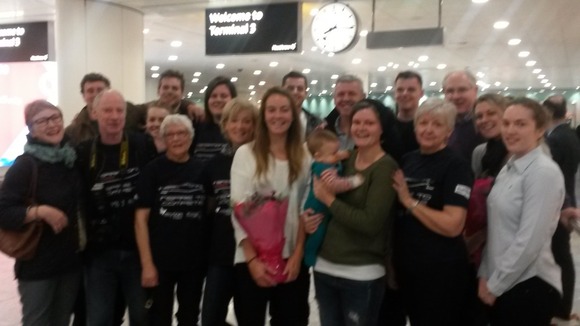 The pair in their 20's had to be rescued by a freighter when they got lost during the Atlantic mission ending up a 1000 kilometres from their tropical destination.
They were attempting to row from the Canary Islands to Antigua in the West Indies in honour of a friend who had died from cervical cancer. But were plagued with problems including a fire on their boat and a broken rudder.