A speed camera in Leeds may have pushed one motorist too far, after it was burnt out.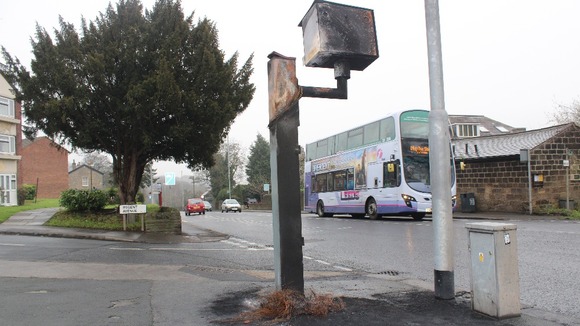 The camera on A65, New Road Side, Horsforth was set on fire on Tuesday night.
One resident said: "My daughter rang me. She lives just down the road and said she had seen the whole thing up in flames."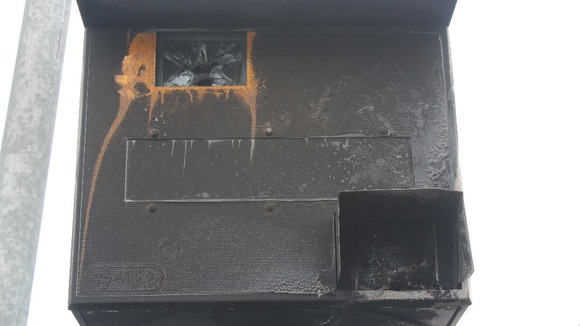 The camera has been the source of much annoyance to drivers before as a shopkeeper said: "That particular camera has been targeted before. It's the last one on the road before the speed limit changes from 30 to 40. I see them coming to change the film in it pretty much every week."