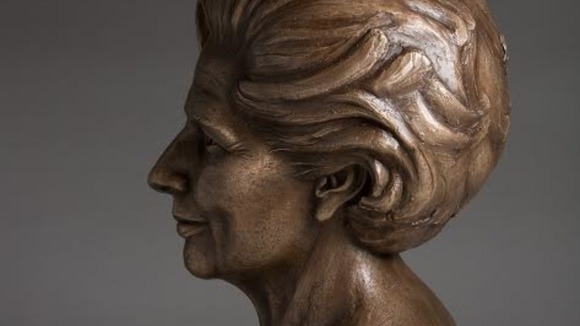 A bronze bust of Margaret Thatcher will be unveiled at museum in her home town of Grantham today.
Designed by Lisa Hawker, the figure will join an exhibition dedicated to the former Prime Minister.
A condolence book, signed by more than 3,000 people, will also be on view to the public.