Protestors in Scunthorpe marched behind an empty coffin draped in a Union flag to launch a campaign to prevent former service personnel being given paupers' funerals.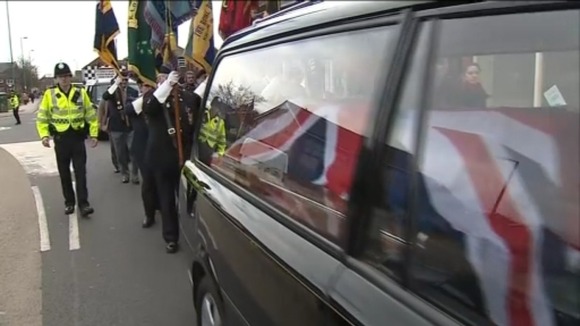 A local undertaker says the Government should help pay for former members of the armed forces to be given a dignified funeral.
Currently anyone who dies without any next of kin is given a funeral by their local council.
The Department of Work and Pensions said: "The contribution members of the armed forces have made is valued."