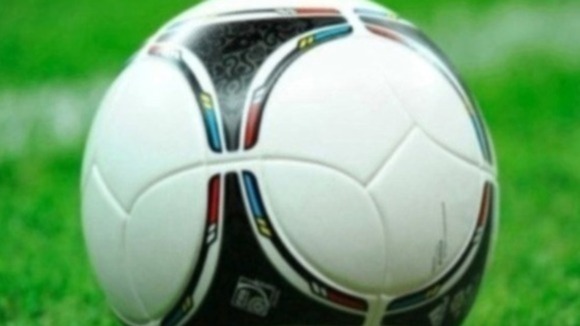 There will be 25,000 tickets available for both Hull City and Arsenal fans to go to next month's FA Cup with Budweiser Final, the Football Association has confirmed. Prices for the match will start at £45 and will be available to supporters at Wembley Stadium on Saturday May 17, 2014.
This is the third year running that prices have remained the same. Tickets will be sold via the two clubs.
As well as the 50,000 ticket split between the two clubs, around 20,000 tickets will be distributed to volunteers through the football family which includes counties, leagues, local clubs and charities.
Football family tickets will also include the 92 Premier League and Football League clubs plus another 134 Full Member clubs and all clubs that have reached the Third Round of this season's competition.
17,000 tickets will be used by Club Wembley members. More information regarding tickets will be release by the club later this week