Unemployment up across Yorkshire and the Humber
Latest unemployment figures show that more people across the country are in work.
However, in Yorkshire and the Humber, the number of people out of work has risen by 3,000.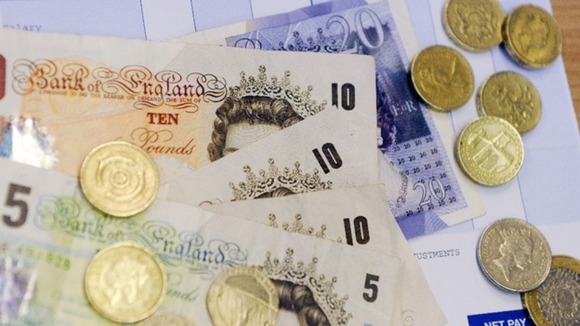 The rate of unemployment is among the highest in the country at 8.5%. There is a total of 238,000 people out of work across the region.
Read more about today's unemployment figures
The news comes as figures show that the number of people using food banks has more than doubled in Yorkshire and North Lincolnshire.