A man convicted of kidnapping a banker five years ago has fled while on escorted leave from a secure hospital in Doncaster.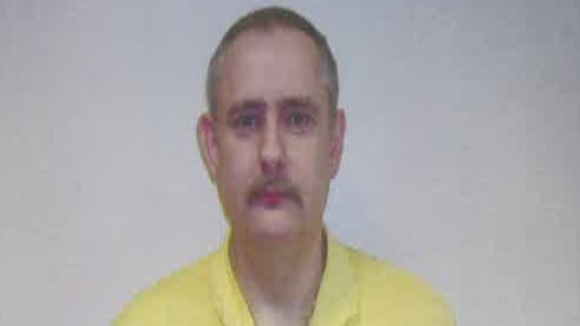 David Burslam was on an accompanied visit into the town centre from Cheswold Park Hospital when he escaped from staff.
He was last seen heading towards Doncaster railway station on foot.
The 49-year-old was made the subject of an indeterminate hospital order in 2009, and is the latest prisoner to go on the run after being allowed out of detention in recent weeks.
Detectives believe he may be making his way out of the immediate area in an effort to contact friends or family. He has friends and family in Manchester, Hull and Derbyshire but could be travelling anywhere in the country.
Members of the public are advised not to approach Mr Burslam if they see him, but to call police on 999.