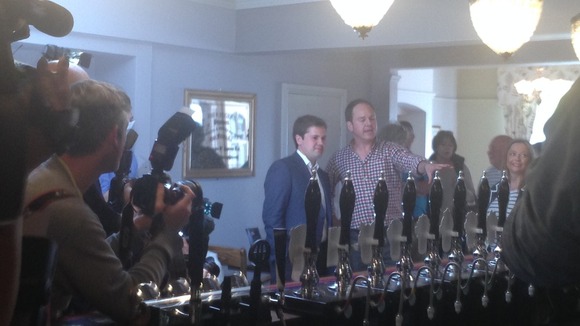 Newly elected Newark MP, Robert Jenrick, declined a drink on the job as he re-opened a local pub hit by flooding.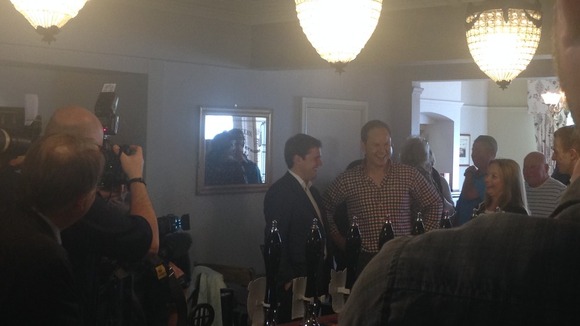 Conservative, Jenrick, defeated closest challengers, UKIP, despite their majority being slashed by 9,000 votes.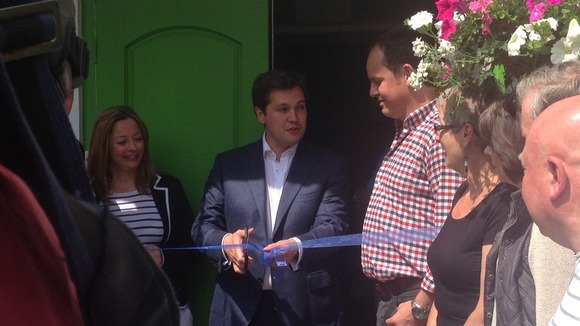 Cutting the ribbon (blue, of course), Jenrick wished the pub much success and said he was delighted that this was his first job as local member of parliament.