Police are appealing for help to find a four-year-old girl missing from Bradford.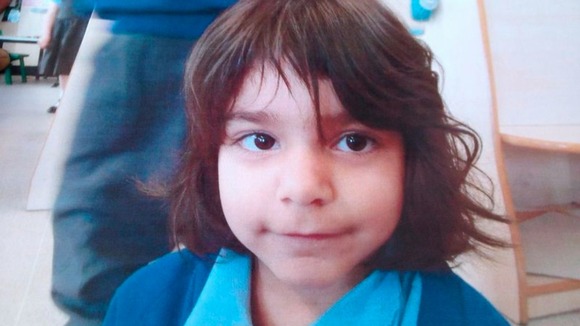 Mehreen Abbas was last seen at St Columba's Catholic Primary School in Tong Street around 3.22pm this afternoon.
She is described as Asian, with olive skin, 3ft tall with short black hair tied back and was last seen wearing her school uniform of a royal blue jumper, light grey trousers and black shoes.