Bunting put up in a town in North Yorkshire to mark the Tour de France has been removed due to safety fears.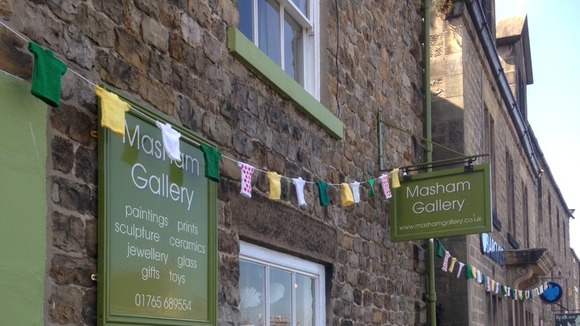 More than 20,000 hand-knitted miniature jerseys have been produced to decorate the route of the cycle race through Masham.
The bunting was removed on Wednesday after the county council objected that they could bend the lamp-posts if they got wet.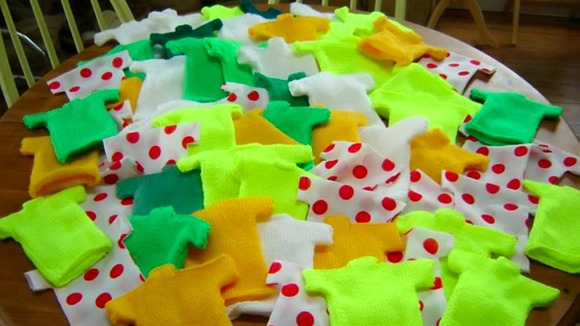 North Yorkshire County Council said "we're not killjoys. We want people to put up bunting to celebrate the Tour de France. But bunting cannot be strung between these particular lampposts, because the tension can bend them."