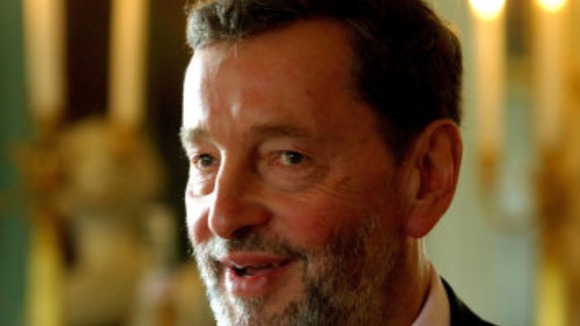 The Rt. Hon. David Blunkett, Member of Parliament for Sheffield Brightside and Hillsborough, announced to his constituency annual meeting, last night, that he would not be seeking re-election.
Mr Blunkett , who is 67, said it was clear that Ed Miiband would want "new faces in ministerial office and a clear break with the past" if Labour won next year's election.
He said in a video statement on his website that standing down has been the 'most difficult decision' he has had to make and he has 'loved serving the people of Sheffield.'
Mr Blunkett, who is blind, was first elected as MP for the Sheffield Brightside seat in 1987 and served as education secretary, home secretary and work and pension secretary under Tony Blair.