Staff from Yorkshire Ambulance Service have voted to strike on the weekend of the Grand Départ leg of the Tour de France in Yorkshire.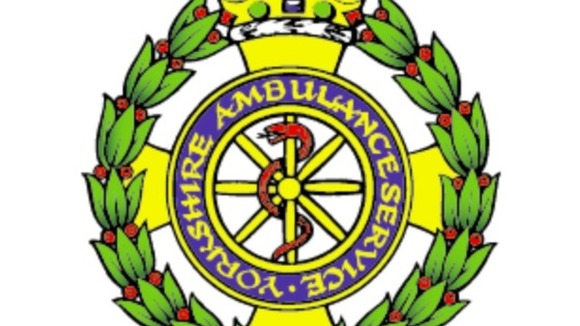 The union UNITE balloted members over the action which is the latest in a long running dispute over patient and staff safety issues.
Unite members working at Yorkshire Ambulance Service NHS Trust voted by 84 per cent to strike between 06:00 and 23:59 on Saturday 5 July and on Sunday 6 July, starting at 18:00 and ending at 22:00.
The 400 members of the union represent less than ten per cent of the Trust's full staff.
Bosses at the Ambulance Service withdrew recognition from Unite as a union representing staff as a result of the continuing dispute.
Unite say staff are concerned about the introduction of elongated shift patterns. The union claim it is only a matter of time before someone is seriously injured or killed as a result of staff exhaustion.