Headteachers reject police chief's holidays request
Headteachers have rejected a controversial request from Humberside 's Chief Constable Justine Curran to allow her officers' children to have term-time holidays.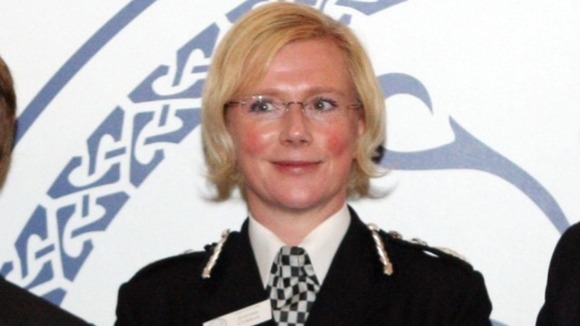 Ms Curran made the request because many are unable to take time off with their families during school holidays because of work commitments.
But the National Association of Headteachers rejected the proposal saying if they make an exceptional case for one profession, it opens the floodgates for others.
Read: Police officers' children requested to be allowed term-time absences