The official Twitter account backing the search for Madeleine McCann has blocked the account which supports the campaign to find Ben Needham
Read the full story ›
An adventurer is following in the footsteps of a daring female pilot by flying an antique bi-plane solo from England to Australia.
Read the full story ›
Advertisement
Ahead of Italy's clash with Canada at Elland Road in Leeds this weekend, we sent Adam Fowler to meet one of the city's most extrovert Italians, Gilda Porcelli.
The 81-year-old was more than confident about her nation's chances against the Canadians...
Television commentator and UKIP supporter, Katie Hopkins, has courted controversy at the party's conference in Doncaster.
The outspoken personality told ITV Calendar's Political Correspondent, Paul Brand, that the recent photo of a 3-year-old refugee's body that washed up on a beach was 'staged'.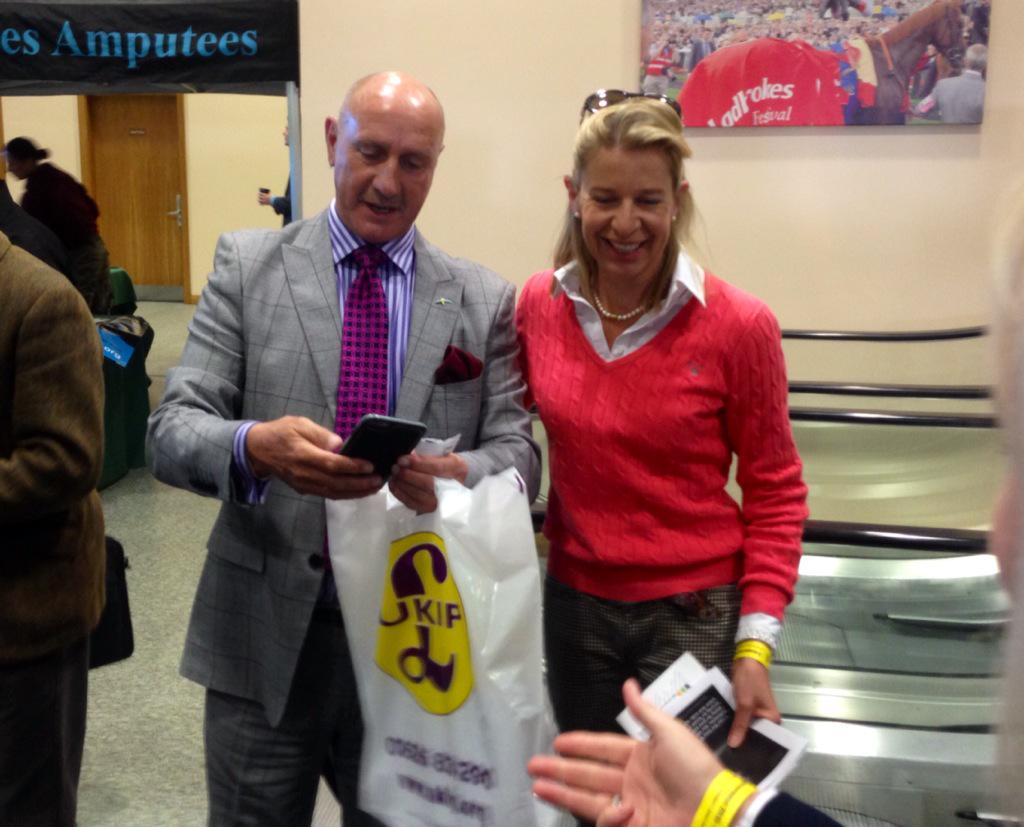 Chancellor George Osborne has announced that Chinese investors are to plough millions into two major developments in Yorkshire.
Mr Osborne revealed, on a trade mission to China, that the Hualing Industry and Trade Group has agreed to invest in the extension of the Thorpe Park housing , office and retail development on the edge of Leeds and the second phase of the Sheffield Digital campus.
Leeds City Council chiefs will decide later today exactly how many Syrian refugees they will take in over the next few years.
It has been proposed that the city should take in upto 200 of the 20,000 Syrian refugees the Government has announced it is prepared to accept in the UK over the next five years.
Advertisement
As Yorkshire prepares to welcome the Rugby World Cup, dozens of dancers are putting the finishing touches to the traditional opener, the hakka.
The performers will take centre stage in Millennium Square in Leeds ahead of the region's first match between Canada and Italy at Elland Road on Saturday.
Taking part are a couple who've been dancing for more than 60 years as Sally Simpson reports.
A mural painted on the walls of the Junction cafe at Armley in Leeds was supposed to be a positive statement encouraging everyone through the door.
Instead - extreme reaction to the statement has prompted police to launch a hate crime investigation as Victoria Whittam reports.
A mother who believes her new-born daughter was stolen as part of a baby-trafficking scandal has travelled to Brussels to take her fight for answers to the European parliament.
Ruth Appleby, from North Yorkshire, was told her baby had died hours after birth in a Spanish hospital. But she now fears her daughter Rebecca was taken away and sold to adoptive parents.
It's estimated 300,000 babies may have been sold by a network of doctors, nurses and nuns in Spain. Helen Steel reports.
As Rugby World Cup fever takes hold, Leeds will host two of the competition's matches this weekend.
With Scotland, America, Italy and Canada all set to take to the pitch at Elland Road, our visitors and their fans are already arriving.
And it seems that they are all making themselves at home - particularly Team Canada.
Today, the team were out and about in Leeds to honour their fellow countryman the late Terry Fox who became a national hero when he decided to run across the country to raise money for cancer research after losing his own leg to the disease when he was just eighteen.
Today the Canadian team raised money for the Terry Fox Foundation which carries on the work in Terry's name. And at Leeds Trinity Shopping Centre, they also found time to sing the national anthem.
Load more updates