Gulf War Syndrome is recognised by the government but because it has so many symptoms there is no one organisation set up to help veterans
Read the full story ›
Twenty five years on from the Gulf War, veterans like Rodger Needham, 48, who has Gulf War Syndrome, say they are still being ignored by the Ministry of Defence.
Rodger, from Dunscroft, near Doncaster, was one 50,000 British servicemen and women, who blame a cocktail of injections and pills to protect them against chemical attack, for health problems they now suffer. Rodger has chronic fatigue and post traumatic stress disorder.
He says it is not about compensation. Instead it is about getting to the truth and also being given government recognition for what they have endured.
Rodger has been diagnosed with post traumatic stress disorder and chronic fatigue and can no longer work.
An MoD spokesperson said:
We are indebted to allthose who served our country in the 1990/1991 Gulf conflict. In recognition of this financial support is available to veterans and dependants whose illness or death is due to service through the War Pensions Scheme and Armed Forces occupational pensions schemes.

The MOD sponsored a research programme into the possible health effects of the combination of vaccines and tablets which were given to troops at the time of the 1990/1991 Gulf conflict to protect them against the threat of biological and chemical warfare. The overwhelming evidence from scientific research is that these would not have had adverse health effects. All documents relating to such allegations have been in the public domain for many years and despite repeatedly asking for further evidence we have received nothing to support these unfounded allegations.
– MoD Spokesperson
Advertisement
Six British former soldiers - three from our region - have been trying to return home for almost two years, after being arrested in India.
In the latest setback, the men have had to turn to fundraising to pay for their legal costs, food and accommodation.
The company they were working for, Advanfort, stopped paying out. Helen Steel reports:
The owner of a Lincoln haulage company says the migrant crisis in Calais could end up costing his business tens of thousands of pounds.
Read the full story ›
Mourners are gathering at St Edmund's Church in Walesby, Notts for the funeral of John Stollery.
The church only holds 100 and many more are expected to listen to the service outside.
There will be a guard of honour from veterans of the Parachute Association. Mr Stollery served with 2 Para Regiment before becoming a social worker.
John Stollery was one of 38 victims killed in the attack on June 26.
He had worked at Nottinghamshire County Council for 33 years and had worked with children in care for the last 16 years.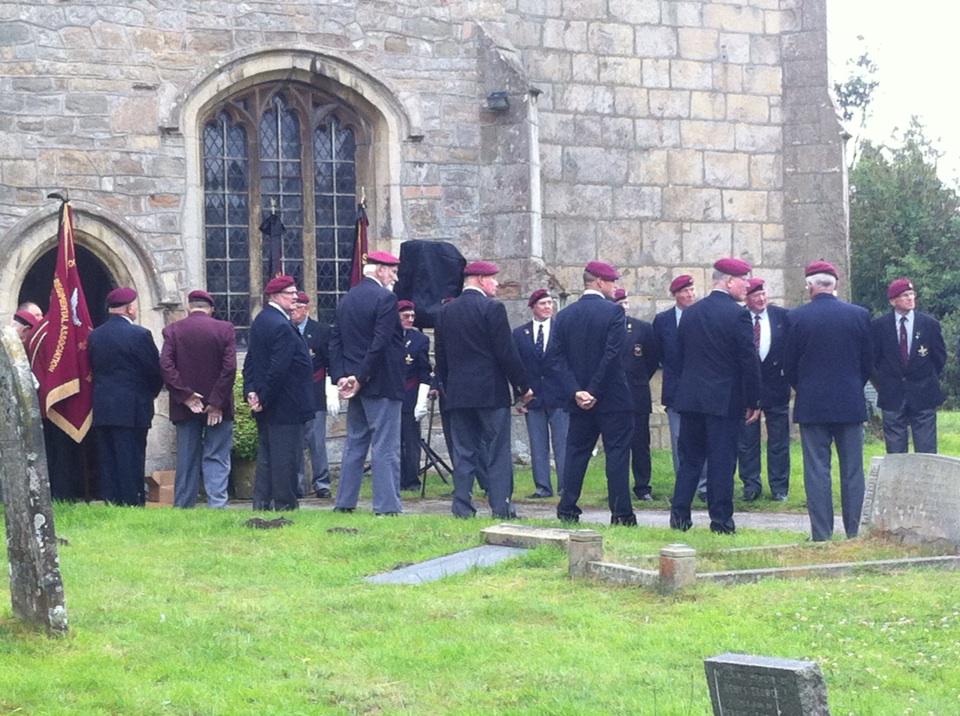 Council workers in Lincolnshire will hold a minute's silence for victims of the Tunisia terror attack today.
Tributes will be paid to 24-year-old Carly Lovett from Gainsborough during a West Lindsey District Council meeting.
As leader of West Lindsey District Council I would like to offer our sincerest condolences to all the families and friends of those who were killed or injured. Our thoughts and prayers are with you all.
– Cllr Jeff Summers, leader of the council
Advertisement
The funeral of a retired social worker who was killed in last month's Tunisia terror attack will take place later today.
John Stollery from the Newark area worked at Nottinghamshire County Council for 33 years.
He was among 30 Britons killed when a gunman opened fire on a beach in Sousse.
Hundreds of people in our region - and around the UK - mourned the loss of victims of the Tunisia attack.
The funerals of Carly Lovett from Lincolnshire and Bruce Wilkinson from East Yorkshire took place, as well as services for eight other British victims - including three generations of one family.
Carly, the youngest victim of the terror attack, had told her fiancé she loved him as she died.
Helen Steel reports:
Police are concerned for the welfare of a Brighouse woman who has been reported missing.
Susan Naylor, 41, was last seen in Victoria Place, Brighouse, at 3pm on Thursday, 16 July.
She is described as white, 5ft 4ins tall, with shoulder-length black hair. She was last seen wearing a turquoise top with floral detail, grey 'skinny' jeans and belt and pump shoes. She is not believed to have taken any money with her or access to money.
She has links to the Brighiuse, Elland and Wyke areas.
Carly Lovett's fiance told the congregation at her funeral that the couple were on their first holiday together when she was killed in the Tunisia beach attack
Liam Moore also described the 24-year-old as an idol, an inspiration and a hero.
He went on to describe the couple's final moments together.
After it happened she told me that she loved me, I told her that I loved her, I hope she took comfort in knowing that I was there with her. I would never have left her as I know she would never have left me.
– Liam Moore, Carly Lovett's fiancé
Load more updates