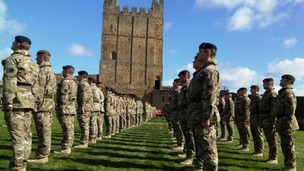 The Archbishop of York will join hundreds of soldiers at York Minster today for a remembrance service.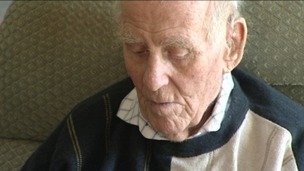 The funeral takes place today of World War Two hero Freddie Johnson. The former rear gunner, from Tadcaster, was awarded six medals.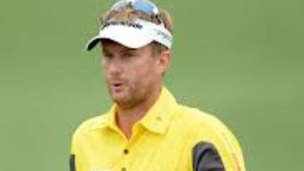 East Yorkshire golfer David Lynn set the early pace after carding an opening 68 on his Masters debut at Augusta National.
Live updates
Hull man dies in Dubai balcony fall
Hull fitness instructor dies in Dubai fall
A fitness instructor from Hull has fallen to his death from the balcony of his home in Dubai - just nine weeks after his wedding day. Elwood McIlwraith had been working in the Arab Emirates for several years.
Hull man dies in Dubai balcony fall
Hull man dies in Dubai balcony fall
A man from Hull has died after falling from a balcony in Dubai. 29-year-old Elwood McIlraith had married his partner Susie in February in Dubai. Police are investigating his death and the Foreign Office says it is providing consular assistance to his family.
Advertisement
Auschwitz visit
Full report: students visit Auschwitz
Soldiers' service
Tyne Tees
Full report: Soldiers' service at York Minster
Hundreds of soldiers based at Catterick Garrison have attended York Minster after returning home from Afghanistan.
During their six month tour, nine soldiers from the 4th Mechanized Brigade died in service.
Watch the full report from Frances Read below:
Auschwitz visit
Students shocked by Auschwitz visit
Students who visited Auschwitz this week said they could not put into words the shock they felt after learning about the events which happened at the camp.
From early 1942 until late 1944, transport trains delivered Jews to the camp's gas chambers from all over German-occupied Europe.
Around 1.3m people were reported to have died there - but some say the figure could be as high as 2.5m.
Auschwitz visit
Leeds MP whose relatives were held in Auschwitz takes part in trip
Leeds North East MP Fabian Hamilton took part in the trip to Auschwitz this week.
200 students from the Calendar region visited the camp - a trip organised by the Holocaust Educational Trust.
The MP recently found out his relatives were held in Auschwitz.
Advertisement
Auschwitz visit
MPs accompany students on Auschwitz trip
Andrew Percy, MP fro Brigg and Goole and Caroline Flint, MP for Don Valley, went with 200 students from across the Calendar region - many who are learning about the Holocaust - to Auschwitz this week.
Auschwitz visit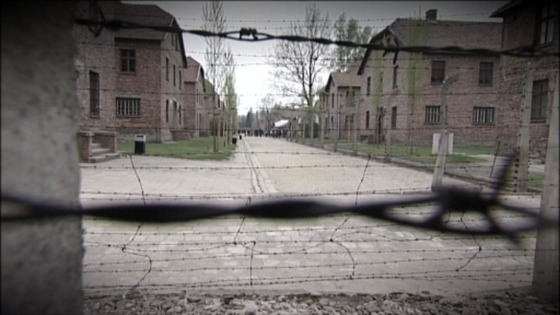 It's one of the most horrific stories in human history. Of the six million people who were killed in World War two, more than a million were murdered in just one place - Auschwitz.
In order to show today's teenagers the extent of what happened there, the Holocaust Educational Trust took 200 students from schools across the Calendar region to Poland this week.
Soldiers' service
Sentamu remembers fallen soldiers
The Archbishop of York Dr John Sentamu joined hundreds of Armd Forces personnel who have recently returned to their Catterick base for a tour of duty in Afghanistan for a service of rememberance and thanksgiving in York Minster.
The 4th Mechanized Brigade Task Force suffered nine deaths whilst deplyed between October 2012 and April 2013.
Soldiers' service
Tyne Tees
Soldiers thanksgiving service
Soldiers who have recently returned from Afghanistan have attended a thanksgiving service at York MInster.
Members of the 4th Mechanized Brigade gathered along with bereaved families.
Brigader Bob Bruce said they would remember the nine soldiers lost while on deployment in Helmand Province.
Load more updates