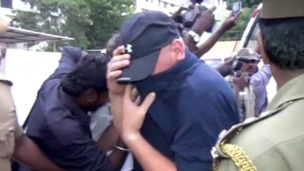 Relatives of a group of former British soldiers who were jailed in India are urging the UK Government to intervene.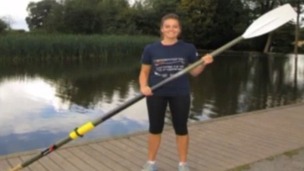 Wetherby rower, Lauren Morton, has given up on her dream of rowing across the Atlantic after over 90 days at sea with a broken rudder.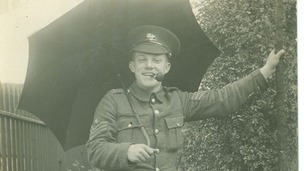 A poignant love letter from a French woman to a British soldier during the First World War has been unearthed by experts.
Live updates
Police searching for missing American in Lincolnshire
Police in Lincolnshire have released new pictures of an American woman missing in Lincolnshire.
52 year-old Denise Gray was last seen on Monday afternoon after she went for a walk in the village of Revesby. Denise is a US citizen with a strong American accent.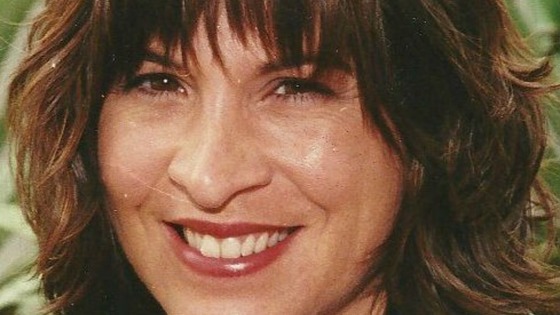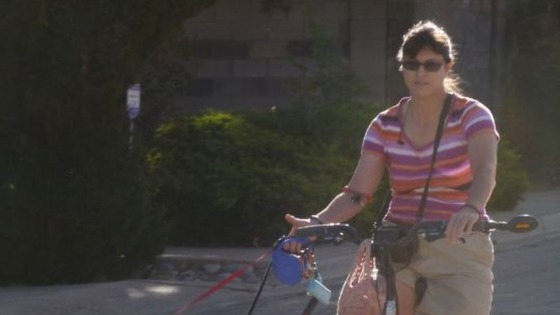 The battle to free six former soldiers, including one from Hull, from a notorious Indian jail has suffered another setback after the courts once again delayed a decision on whether to let the men out on bail.
UK lawyers say the adjournment is not unexpected and remain confident of getting them out of prison.
But for the men and their families today's news comes as another blow in their fight to have them freed.
Ray Tindall, from Hull, was working for a security firm when the ship was seized by coastguards for straying into Indian waters.
Advertisement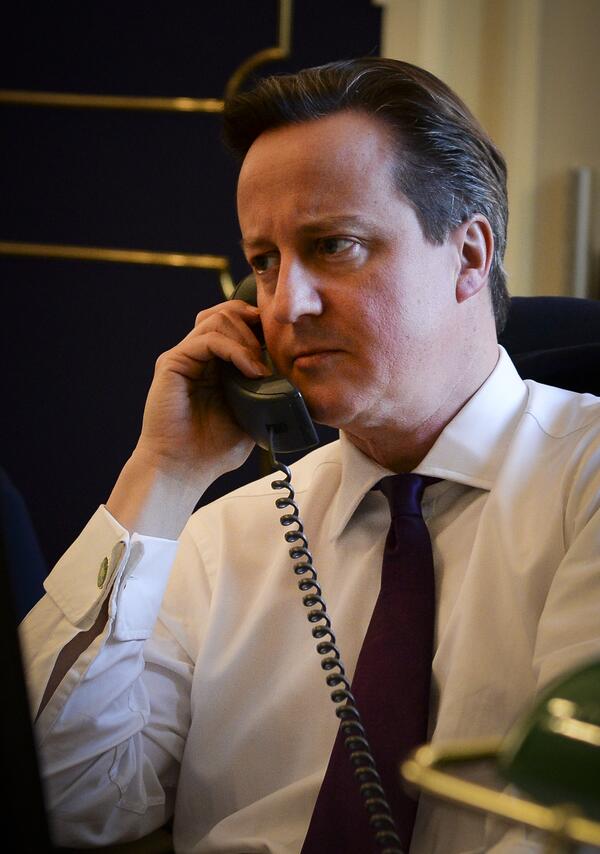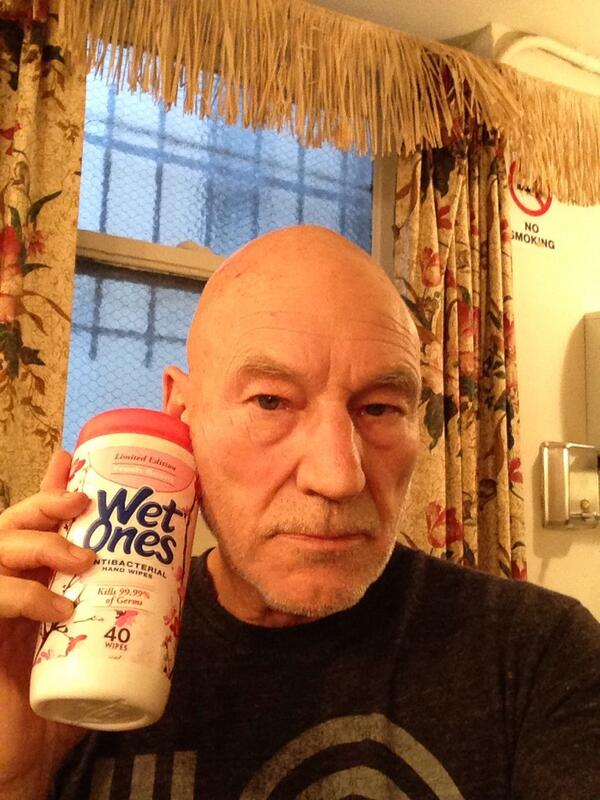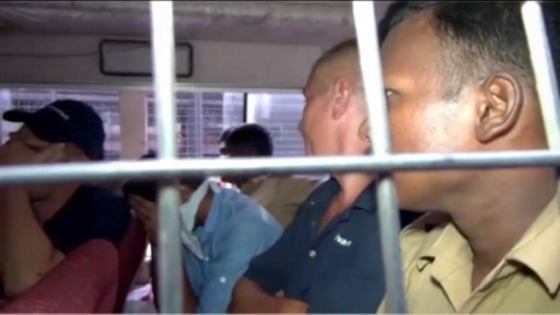 Three former soldiers from our region, being held in India on weapons charges, are hoping to be released at a bail hearing due to take place today.
They are among six British men who've been locked up for more than four months. Lawyers acting for the group say they're confident of winning bail at today's hearing .
Police searching for missing American in Lincolnshire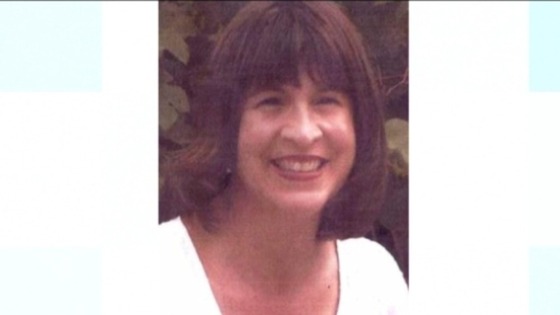 The search for missing American Denise Gray continues at first light today in woodland just outside Horncastle. The 52-year-old went told a friend she is staying with in the village of Revesby she was going out for a walk on Monday - and hasn't been seen since.
Police and search and rescue teams have been searching local rivers and waterways. And they are asking local people to check their out houses and sheds.
Police searching for missing American in Lincolnshire
Police diving teams have spent the day in a lake on a private estate in Lincolnshire in the search for a woman who hasn't been seen since Monday.
Denise Gray told a friend she's staying with in the village of Revesby near Horncastle she was going out for a walk, but didn't return.
Matt Price has been in Revesby:
Advertisement
Disabled cheerleaders could miss out on Paris championships
A cheerleading group from Bradford, who were crowned world champions three years ago, say a lack of money means they may miss the chance to compete in Europe.
The Jewels all have learning difficulties and disabilities.
They have raised £12,000 for the trip to Paris, but are short of another £8,000.
Finding the money would also give some of the team their first trip abroad.
Sarah Clark went to see them rehearse:
Disabled cheerleaders could miss out on Paris championships
Cheerleader Nathalie Sargent and her mother, Carol Beardmore, say the chance to go on a trip to European cheerleading championships in Paris would be the trip of a lifetime:
Disabled cheerleaders could miss out on Paris championships
Robyn Morrison, the coach of a group of cheerleaders with various disabilities and learning difficulties, says the trip would mean the world to the group - but only if they can raise the necessary cash:
Calls for PM legal aid to parents of CO poisoned children
David Cameron is to meet a family unable to secure legal aid for the inquest of their two children who died while on holiday in Greece.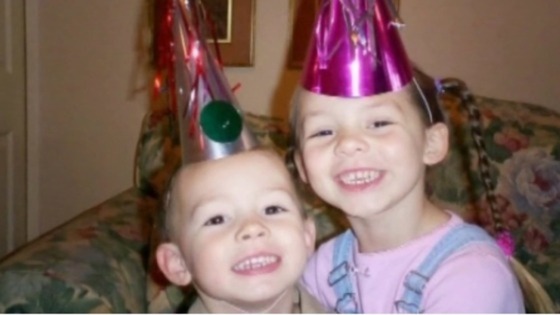 Christie Shepherd and her brother Bobby died in 2006 of carbon monoxide poisoning caused by a faulty boiler in their hotel, MPs heard.
Labour's Mary Creagh said the Legal Aid Agency had refused funding to ensure the family was legally represented at an inquest, which she said Thomas Cook attempted to prevent from taking place.
Prime Minister Mr Cameron said he was content to arrange the meetings sought by Ms Creagh, which included one with him and the family.
Load more updates