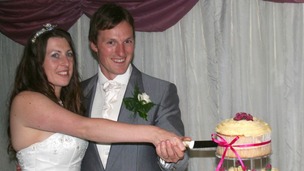 One of the killers a former South Yorkshire Police officer, murdered on his Caribbean honeymoon, has escaped from prison.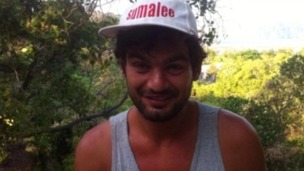 The mother of a backpacker from Yorkshire who went missing in Malaysia has reportedly provided DNA to help identify a body on the island.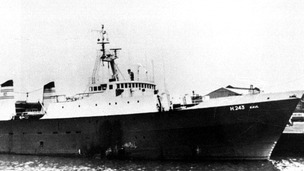 A British team of police officers are planning to travel to Russia as part of the ongoing investigation into the loss of the Gaul trawler.
Live updates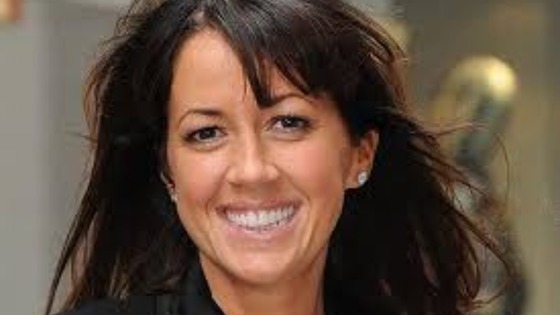 Former Emmerdale star Sheree Murphy is coming back to TV with a role in Australian soap Neighbours.
The actress, who is married to the Australian former Leeds United star Harry Kewell, said she was excited to be going back to work.
She told Hello! Magazine: "It's just kicked in that it's actually happening. I'm going back to work. The kids don't remember me on Emmerdale, so they're excited about seeing mummy on TV.
"The last thing I did was Hollyoaks and I was really nervous. I feel a bit like that on Neighbours, not necessarily because they watch English soaps but more because it's, 'Oh, that's Harry Kewell's wife - what's she doing?"'
Murphy has four children with Kewell who recently retired from the game, playing his last match in his hometown of Sydney.
Advertisement
A 28-year-old woman has been arrested following the recovery of tiger claws and teeth from an address in Sheffield.
Wildlife Crime Officers from South Yorkshire Police and members of the UK National Wildlife Crime Unit searched the house on Gleadless Road, on June 9.
The arrest is part of an ongoing investigation into the illegal trade in tiger derivatives, including teeth and claws, on the internet. The woman has been released on bail pending further enquiries.
This has seen national specialists and local Wildlife Crime Officers coming together to tackle crimes of international importance. We are committed to robustly tackling such crimes and doing our part to protect endangered species whether in the UK or from around the world.
– Chf Supt David Hartley, District Commander for Sheffield and force Wildlife Crime Coordinator
The trade in endangered species such as tiger is strictly controlled across the globe. Tackling illegal trade in tiger and its derivatives is one of the UK Wildlife Crime Unit's priorities. There is no doubt that there is a market for such products and some people are prepared to feed the demand. We will continue to gather intelligence and target individuals we suspect are involved in the illegal trade of protected species.
– Andy McWilliam of the National Wildlife Crime Unit
Lincolnshire man found in Australian Outback
A family in Lincolnshire has paid tribute to the emergency services in Australia for saving the life of their son after he went missing in the wilderness for two days.
Robert Fairchild, whose parents live in Hemingby near Horncastle, is still recovering in hospital after his ordeal. But rescuers say if it had taken any longer to find him, the outcome would have been much worse.
Lisa Adlam reports: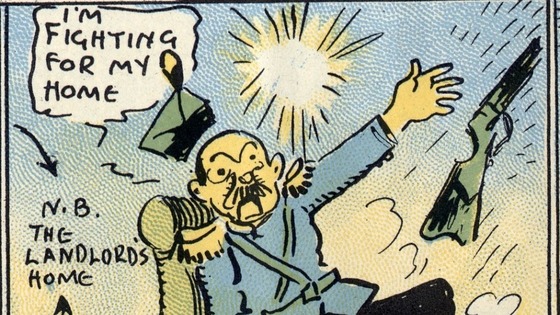 As the world commemorates the centenary of the First World War, a fascinating selection of rare postcards and trench publications will go on show to the public for the first time today.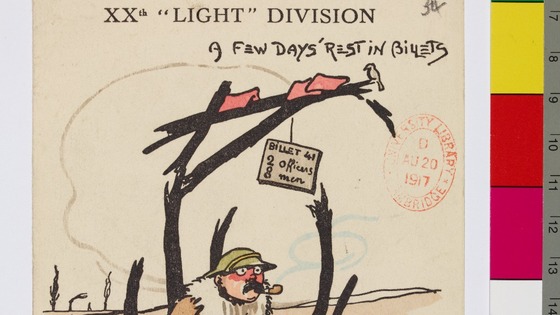 Discovered as part of a pioneering research project at the University of Lincoln, the collection of French and German postcards and newspapers produced by front-line soldiers expose the thoughts and feelings of those serving throughout the First World War.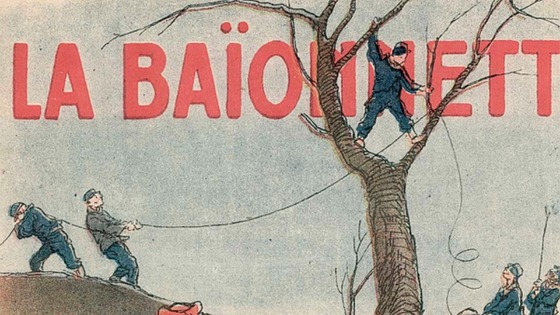 The revealing materials will form part of the new Never Again! World War I in Cartoon and Comic Art exhibition at The Cartoon Museum in London
Lincolnshire man found in Australian Outback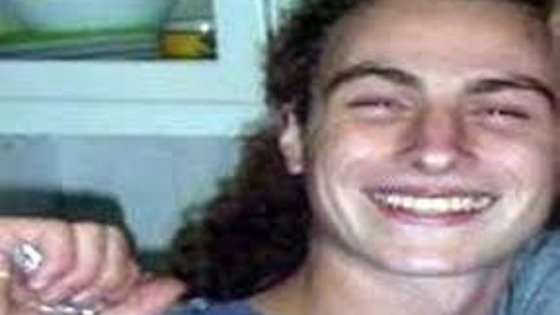 A man from Lincolnshire who spent more than two days lost in the Australian bush is due to be released from hospital today.
Robert Fairchild, 21, who is from Hemingby near Horncastle, had been at a party near Canberra when he went missing in the early hours of Sunday.
He was eventually found after a massive search involving forty officers, volunteers and two planes. Robert who has been living in Perth for the last year has been recovering from his ordeal in Perth Royal Hospital.
Advertisement
Lincolnshire man found in Australian Outback
A man from Lincolnshire who spent almost three days lost in the Australian bush is recovering in hospital after a search involving forty officers, volunteers and two planes.
Robert Fairchild had been at a party near Canberra when he went missing in the early hours of Sunday. Police say one more night out in cold temperatures could have proved fatal.
He is now in Perth Royal Hospital where's his condition is described as "stable."
Helen Steel reports:
Lincolnshire man found in Australian Outback
A man from Lincolnshire has been found after going missing in the Australian Outback.
Robert Fairchild, 21, was found in a critical condition almost 3km away from where he went missing.
He was reportedly in a confused state and was taken to Royal Perth Hospital by helicopter.
Mr Fairchild is from near Horncastle and is thought to have been working in Australia for around a year.
Channel 7 News sent us this report:
The hopes of families of of former soldiers from Yorkshire being held in India have been dashed once again - as they face a longer wait to find out when they can return home.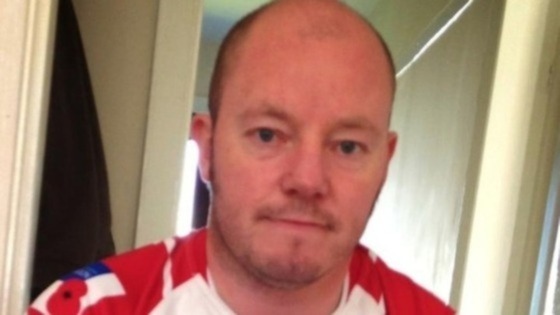 Ray Tindall from Hull and Nicholas Simpson from Cottingham were among six British soldiers arrested and jailed as they provided anti-piracy protection for ships.
After many cancelled hearings, both men were released on bail in April, but were banned from leaving the country.
Today they were due to go before a court to get their charges quashed - but this has now been adjourned until Monday.
Ray's mother, Carole Edmonds, told Calendar News she was frustrated and upset by the news.
"It's appalling. It's just never ending. We thought today was going to be the day and that he would be on his way home by the weekend."
Meanwhile, Paul Towers, from Pocklington, remains in prison. He wasn't granted bail in April because he held a senior role on the ship.
Body found in Malaysia is missing Yorkshire backpacker
Police investigating the death of a British backpacker have denied reports that he was involved in a fight before he went missing. Gareth Huntley's body was found on Wednesday after he disappeared during a trek to a waterfall on Tioman Island, off the south eastern coast of the country's mainland.
Police in Malaysia said yesterday that they were investigating claims the 34-year-old was involved in a fight before he disappeared. It was reported that he may have been murdered but a senior police officer has denied the suggestion, local newspaper the Malaysian Star said.
"I was in Pulau Tioman on Saturday and I interviewed several witnesses myself. What they told me contradicts what the foreign reporter wrote. The report was inaccurate."
– Senior Assistant Commissioner Datuk Mohd Zakaira Ahmad

He told the newspaper that police were not ruling out foul play but said the investigation was in its early days. Tests had revealed no external injuries . The cause of death has yet to be established.
Load more updates