Asbestos Victims
Tribute to over 100 asbestos victims at Derby Cathedral
by ITV Central News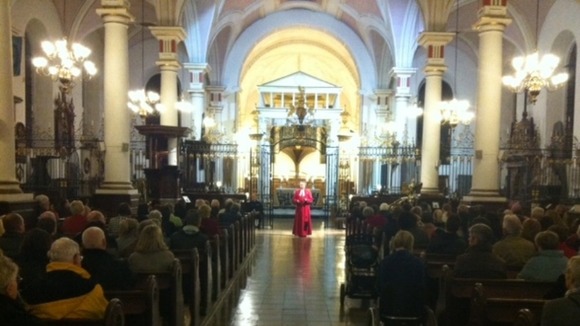 The projection of one hundred names of victims who have died of asbestos cancer in the East Midlands is a memorial to them but also a warning about the dangers of exposure to asbestos.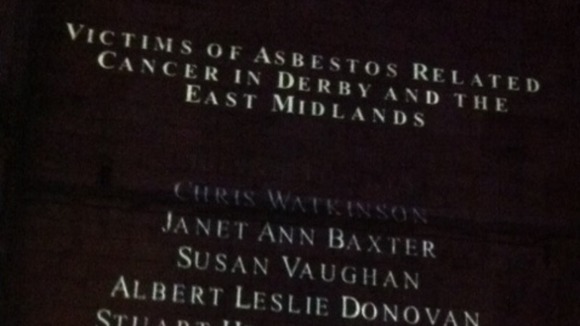 Yvette Oldham's husband, Trevor, died earlier this month.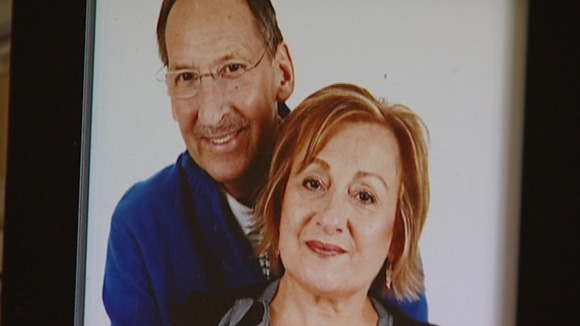 "Trevor was a very fit guy and [this illness] tore us apart. He had major surgery and chemotherapy. It was ongoing. He was never free from pain."
– Yvette Oldham, Trevor's widow

Workers were exposed to asbestos at a variety of industries and workplaces, including carriage and wagon works, power stations, heavy engineering and the construction trades.