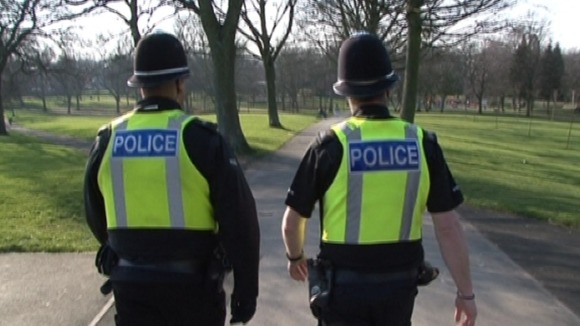 Labour says figures obtained under the Freedom of Information show a 5,000 cut in police dealing with 999 emergencies in the UK.
They say it is at odd with Prime Minister David Cameron's insistence that front-line police have not been affected by cuts to budgets.
West Midlands Police has apparently suffered the second biggest cut in emergency responders. They lost over a thousand, a drop of 19%.
Shadow home secretary Yvette Cooper, says:
"The cuts are causing huge damage to police forces and it is communities who will ultimately pay the price."