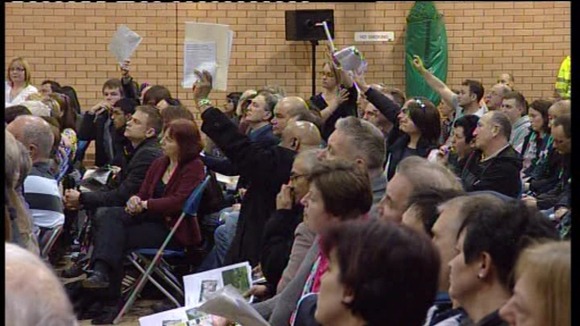 Locals and travellers came together to voice their concerns about the three sites being proposed in Leicester.
People living in the area are worried about the impact it will have on house prices, schools and traffic.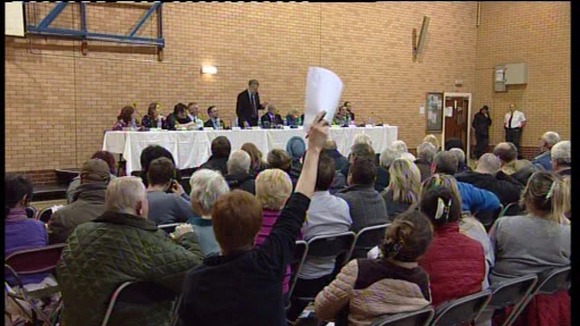 The traveller community say they're also unhappy with the plans as they don't think the new developments.
Breaking down barriers between the traveller people and the settled people - it ain't going to happen if all these settled people keep discriminating us so bad that we look like nobody. So I think travellers should stand up for their rights it's the only way we're going to get anywhere"
– Representative from the traveller community

The proposed sites could be built at Greengate Lane, Beaumont Way and Red Hill Way.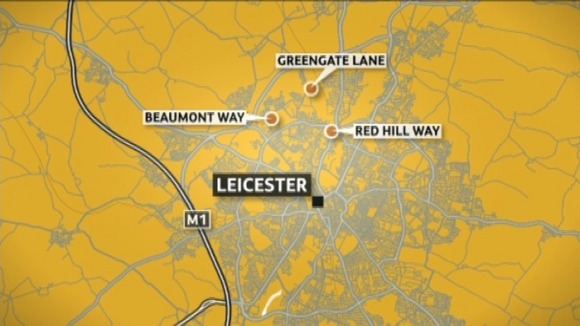 People living in the area are sceptical the council will listen to their views and believe the sites will be built anyway.
To some of us it feels as if the deal has already been done, that's our concern our worry, and actually they're spending our council tax money on sites that we don't really want"
Leicester City Council say they're needed because there's a shortage of legal sites in the UK.
We've got another month of the consultation left to go and only at the end of that process after we've listened very carefully to what was said tonight and what will be said to us as part of that consultation, only at the end of that we would come to a decision"
– Peter Soulsby, Leicester City mayor

The public meeting, held last night, is the latest stage in a six week consultation process which runs till the middle of April.