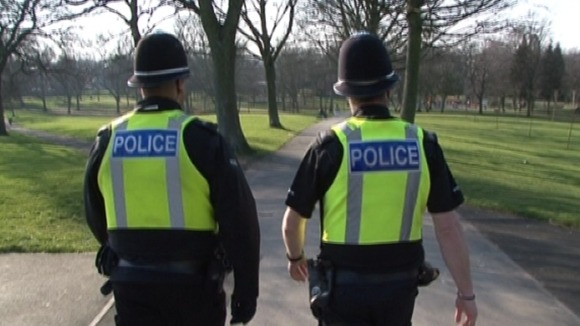 Two leading unions, UNISON and Unite, are joining forces to fight plans to privatise the police.
The unions are warning that the £1.5bn contact being advertised by West Midlands to run police services is a dangerous experiment that the public cannot afford to be part of.
The contracts could lead to the privatisation of crime investigation, forensics, 999 call-handling, custody and detention and a wide range of police support services.
Other forces have signed an option to join the Contract at a later stage, adding a potential further £2bn to the privatisation pot and putting more police services at risk.
If all forces joined in the contract, it would place 25% of total police funding into private hands in England and Wales.
Ben Priestley, UNISON National Officer for Police Staff, said:
"People in the West Midlands have not had any say in these plans and yet their safety and confidence in the police will be severely jeopardised if this contract goes ahead.

It is true that forces are struggling with a 20% cut in their budgets, but privatising policing is not the answer.Private companies are accountable only to shareholders, not local citizens".