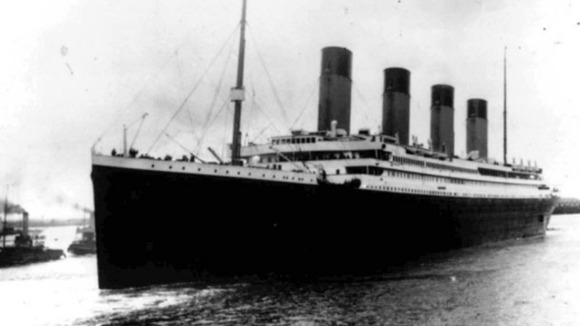 A film detailing Birmingham's connections to the Titanic has been released.
'Titanic Love' is a romantic comedy about a couple's obsession with the Titanic which sank 100 years ago.
This video was uploaded to YouTube by TITANICLOVE2012
Birmingham busunesses have many connections to the Titanic.
Avery Weigh-Tronix museum in Smethwick has an exhibition featuring a porthole from the actual ship.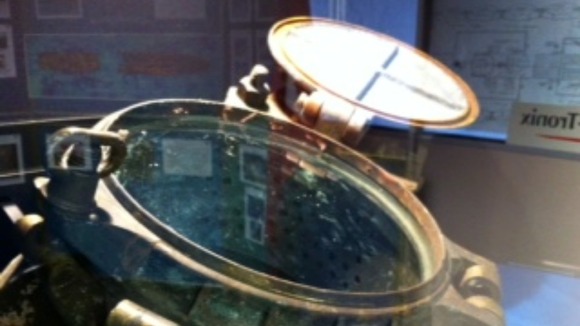 The firm's managing director, William Hipkins, died in the Titanic disaster.
He was sailing to New York to finalise a deal with an American subsidiary of the Avery firm.
Part of the Titanic Love film was filmed at Avery in Smethwick.