Budget 2012
Chamber calls on MPs to cap Business Rates increase at Budget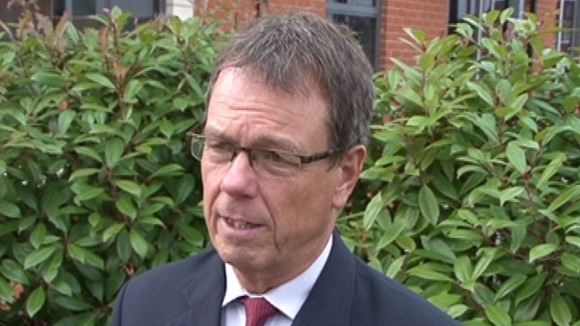 The Derbyshire and Nottinghamshire Chamber of Commerce has written to MPs urging them to back a motion to cap Business Rates at 2%.
The Chamber has sent letters to all MPs across the two counties ahead of next weeks annual budget, in a bid to secure their support when the motion is heard in the House of Commons.
In April the Government plan to increase rates by 5.6% which the chamber of commerce says will be devastating for businesses of all sizes.
Its calling on Ministers to scrap the plans on Budget Day next Wednesday.
The appeal to MPs is part of the chamber's wider lobbying of the Chancellor of the Exchequer George Osbourne to deliver a budget which help firms to grow, invest and create jobs.
The chamber is making the following pleas:
The capping of the upcoming business rate rise
Introducing a time-limited £1bn capital allowance scheme for medium-sized companies
Incentivise employers to take on young people
Freeze fuel duty
Support exporters
The reduction of regulation
Commenting on the forthcoming Budget, George Cowcher, Chief Executive of the Derbyshire and Nottinghamshire Chamber, said:
"Against a backdrop of slow economic growth and ongoing problems in international markets, this year's Budget is set to be the most challenging in recent years.

"In order to stave off the threat of economic stagnation, the Chancellor must deliver a Budget for business, in which he takes bold steps to create growth in the economy by introducing measures to support British business."
– George Cowcher, Derbyshire and Nottinghamshire Chamber of Commerce