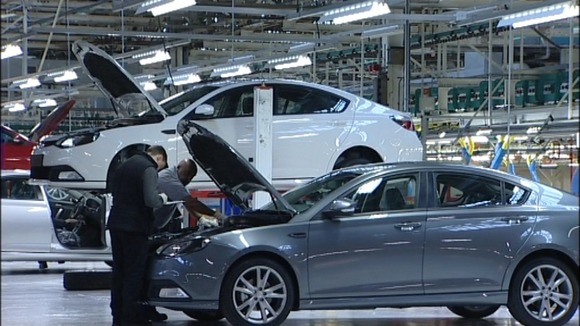 Birmingham based car maker MG motors is looking to take on ten graduate trainees to work at the firms European Technical centre in Longbridge.
The firm are offering a two year training programme for graduate engineers which will also involve a three month placement in China.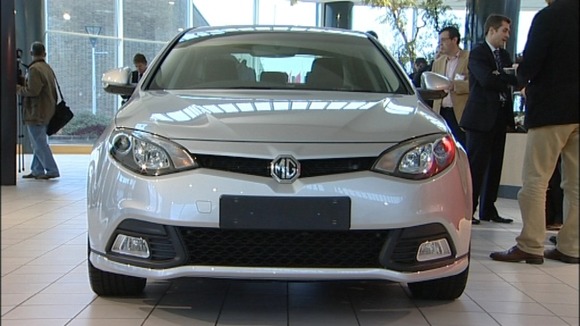 Last year saw the first new cars to come off the production line at the Longbridge plant since MG Rover last closed its doors in 2005.
The company's Chinese bosses also made a commitment to be in Birmingham for at least the next twenty years.
The firm is owned by Shanghai Automotive Industry Corporation - the eighth largest car maker in the world.
The search for candidates starts today at a recruitment fair at Coventry University, followed by events at the NEC in April and June.
MG say the chosen few will help develop the next generation of cars.
"This is a tremendous opportunity that will provide the pathway to a great career in an exciting and challenging industry.

"We are looking for new graduates who will relish the chance of furthering their professional training while making a major contribution to the future of MG and Roewe cars."
– MG Motors, HR Manager, Louise Lane

The placements will start this September and will be open to anyone with a minimum qualification of a 2:1 degree in engineering or automotive design.**