Police are doubling the reward being offered to help catch the killers of Andrew Heath who died in an arson attack at his home in Worcester.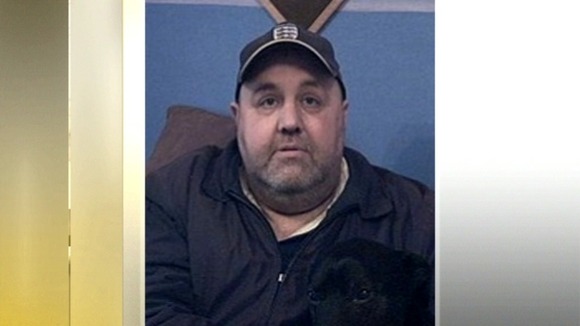 Mr Heath, who was 52, was found dead at his flat in Chedworth Close in Warndon on the 14th of December.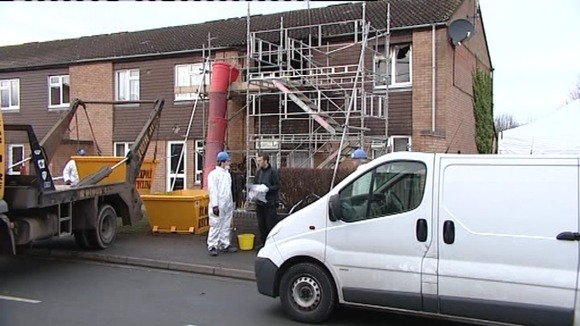 An initial reward of £10,000 was offered and this has now increased to £20,000 for anyone who supplies information that results in an arrest and conviction.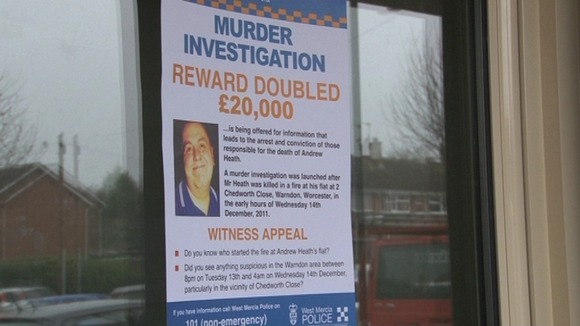 Posters advertising the new reward are being put up in the streets in Warndon and sent to every home on the estate.
A spokesperson for West Mercia Police explained why the reward has been increased.
"Increasing it to £20,000 reflects our determination to solve this crime, bring those responsible to justice and provide some kind of resolution for Andrew's family.

"They continue to grieve: elderly parents are in anguish because they do not know why their son died and I appeal to those who can answer their questions to contact us and tell us what they know.

"There may also be people who have small pieces of information that could be vital to our investigation. "
– Det Insp Neil Austin, West Mercia Police

The force also say it has 40 officers working on the murder investigation and have described the case as 'complex'.