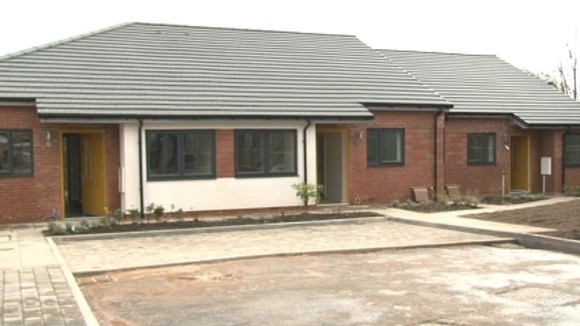 Council homes built exclusively for former soldiers have been unveiled today.
The development of 12 properties in Birmingham cost a £1 million and is the first of its kind in the country.
The councillor behind the project says military personnel should be a priority for housing.
He wants the scheme to be a gesture of gratitude to the armed forces.