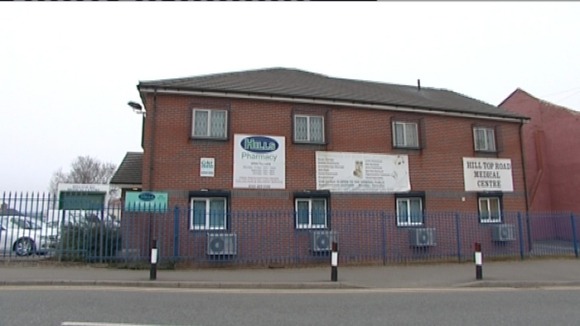 A breast cancer patient has welcomed the General Medical Council's decision to hand down a four month suspension against one of the doctors she considers was responsible for the critical delays in diagnosing her condition.
Emma Southall told the GMC panel that she had seen her GP, Dr Hanna, at Hill Top Road Medical Centre in Oldbury three times complaining of a lump in her breast but no examination or referral was made.
By the time she was correctly diagnosed, her cancer had spread to her neck and other parts of her body. She has since undergone a mastectomy and an operation to remove her ovaries.
Following a week long Fitness to Practice hearing, The General Medical Council (GMC) has handed down a four month suspension against Dr Hany Sadek Fahmy Hanna, one of the GPs responsible for Emma's care. The GMC noted that there had been no apology or expression of regret from Dr Hanna.
The Panel has concluded that the period of suspension would send out a message to you, the profession and the wider public that such misconduct is unacceptable.
– General Medical Council

Speaking for the first time about her ordeal and battle to obtain a correct diagnosis, Emma said:
I went back and forth to my surgery and each time I was told it was something really minor. I was reassured that I did not have cancer. As time went on, I was in so much pain and was so worried about the lumps I had found. During one visit, Dr Hanna just sat back in his chair and said 'Emma – what do you want me to say!' I was made to feel like I was imagining my symptoms"
– Emma Southall