Police Cuts
Hundreds more jobs to go at West Midlands Police
by Chris Halpin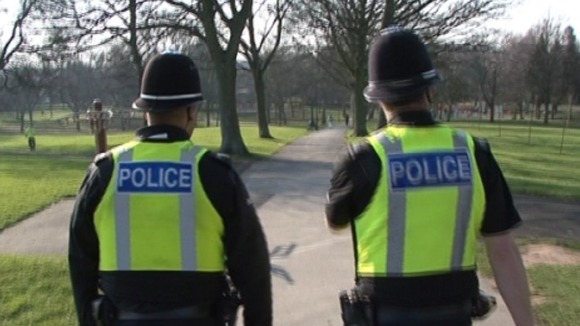 West Midlands Police has revealed plans to cut 85 frontline jobs and over 200 staff jobs in its 2013 budget.
The force needs to make savings of 126 million pounds because of the Government's Spending Review programme.
The money will be saved from the police budget over a period of four years.
The measures were outlined by the force's Deputy Chief Constable Dave Thompson at a meeting by the police authority on Thursday.
To make the savings the police force have used a process called Priority Based Budgeting (PBB) to review key departments including:
Crime
Finance
Local Policing
Organisation and Service Development
Legal
Information Technology
Information Management
Human Rescources
Policing Support.

As part of the proposals, 234 police staff and 85 officer posts will be cut. Of the police staff posts, 151 are currently vacant and will not be filled.
This means that 81 force staff members face redundancy. The 85 frontline police officers will be re-employed in roles the force described as "policing priorities".
Speaking about the changes the Deputy Chief Constable said:
"The context of PBB is the £126m the force needs to save but, with hindsight, even if we didn't have to make those savings, we'd still be implementing PBB for the benefits it has delivered.

"The process we are implementing is the most intensive and effective of any force in the country and has helped us mature as an organisation.

"We are now looking at transforming how we work so things will look very different as we move forward.

"However, this isn't just about abstract savings but about people and we are acutely aware this is a difficult time for those affected by the PBB process. But the financial position we are in means that challenging and sometimes painful decisions have to be taken"
– Deputy Chief Constable Dave Thompson, West Midlands Police

He added any staff facing redundancy will be fully supported and they will be given a priority chance to reapply for other positions within the force.