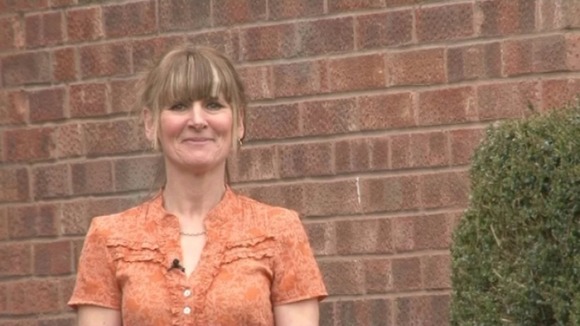 This weekend 5,000 runners will take part in the National Lottery Olympic Park Run. Among them will be twenty runners from the Midlands, who were selected to take part after being nominated in a competition on Central Tonight.
Sonia Hoskins is a keen charity runner, and last year competed in a forty mile event. She also volunteers at a local hospice, and in the rest of her spare time she is a good neighbour.
So good in fact, that her neighbours decided to nominate her to take part.
Sonia helps Joyce every day, with her shopping and anything she needs doing.