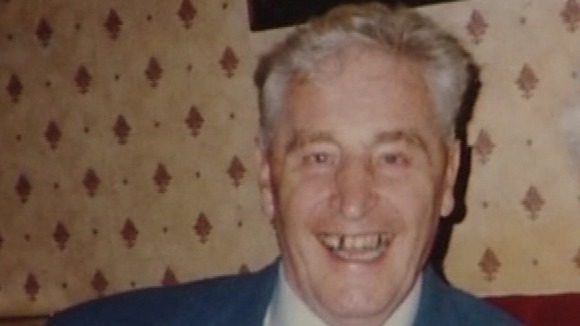 It said it had appealed to the Supreme Court after insurance companies were partly successful in the earlier appeal to the Court of Appeal.
The family of a man from Mansfield who died of Mesothelioma in 2003 say they are delighted at today's UK Supreme Court ruling which places insurance liability at the time an employee was exposed to asbestos, not when symptoms appeared.
Leslie Screach was exposed to asbestos fibres between 1963 and 1968 while working as a paint sprayer in west London.
His family started a legal fight for compensation more than five years ago and won the first round of their battle in 2008, when the high court said the firm's insurers at the time workers inhaled fibres were liable.
The union Unite has helped families bring their claims to the Supreme Court after they were unsuccessful at the Court of Appeal
But two years later the court of appeal said in some cases liability was only triggered when symptoms developed – sometimes decades after exposure.
Today the Supreme court ruled that the disease could be said to have been "sustained" by an employee when they were exposed to the asbestos, even though they became ill afterwards.
Leslie Screach's daughter Ruth Durham said: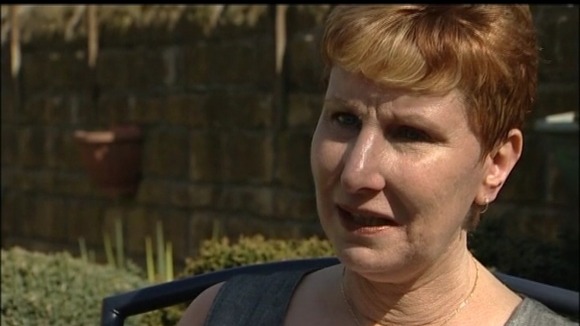 "I am delighted to hear of the court's decision. I was determined to see this through with a positive outcome for all those who, like my dad, suffered so terribly because of someone else's negligence. During the Second World War, Dad learned to use sign language and when I decided to learn, we used to practise together. It became our special way of communicating with one another and, when he was diagnosed with cancer, he couldn't bring himself to tell me directly and just made the sign for Cancer to let me know."
– Ruth Durham, victim's daughter

Many other families have been fighting for years and lawyers say today's Supreme Court hearing could affect thousands of other claims.