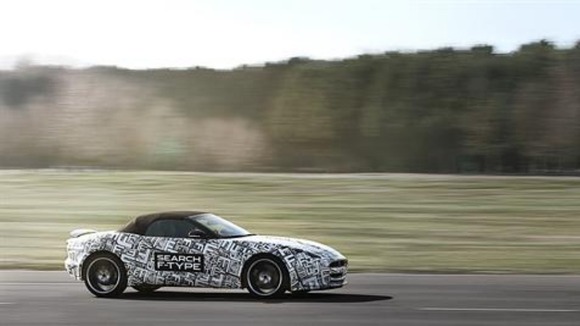 Jaguar have confirmed that they will put the C-X16 into production and it will be named as the F-type.
It will be built at the Castle Bromwich plant in Birmingham and is expected to roll off the production line next year
It will launch as a two-seater convertible with a number of petrol engines.
We showed the C-X16 concept in September 2011, and the reaction to it has been so positive that we've accelerated our development of an all-new Jaguar sports car.
– Adrian Hallmark, Global Brand Director, Jaguar Cars