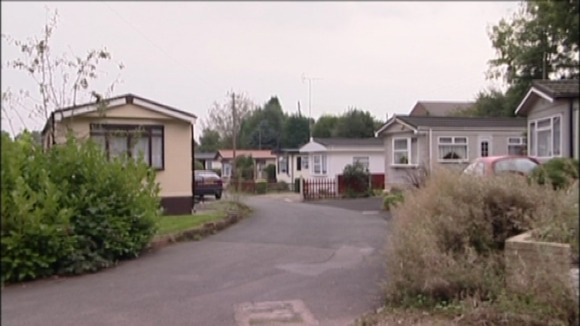 Residents on a mobile home park who were left terrified after a criminal gang attempted to blackmail and intimidate them into giving up their homes have received compensastion today after £750,000 was seized from the men behind the plot.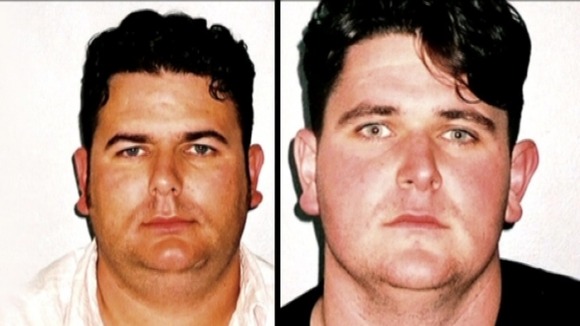 Brothers John and Simey Doherty along with five other men, including two from Leicester, were jailed in 2009 after four mobile homes were burned to the ground at The Glen in Blackwell in Bromsgrove.
The brothers owned the site and terrorised residents in a bid to force them to leave and sell up for very low prices, some as low as £1.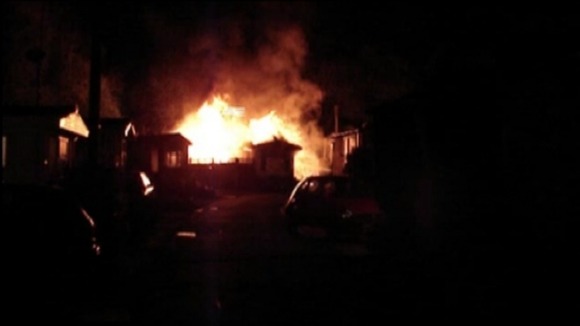 Today West Mercia Police will offer the residents their compensation.
"The elderly and vulnerable residents of The Glen went through unimaginable terror because of the Dohertys and their associates.

"A few were so scared they sold their homes to them for just £1 when the market value was at least £75,000.

"It is vital these residents are compensated, not just for the distress they went through but for the financial losses they sustained."
– Acting Detective Chief Inspector Mark Colquhoun, West Mercia Police