A plaque to mark the birthplace of Captain Edward Smith has been unveiled in Stoke-onTrent today.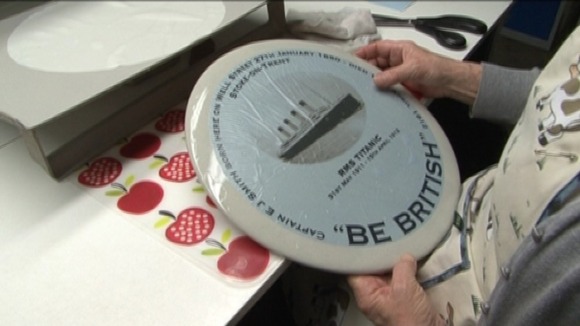 He captained the Titanic and went down with his ship in the early hours of 15 April, 1912.
Now the Titanic Brewery in Burslem, Stoke-on-Trent has comissioned a plaque to mark the street in which Edward Smith was born.
This year is the 100th anniversary of the Titanic disaster.
Raised in a terraced house in Well Street, Hanley, Edward Smith rose to become Commodore of the mighty White Star Line. He was something of a celebrity, aristocrats and the rich all wanted a seat at Captain Smith's table and his views were sought by the media on both sides of the Atlantic.
– Keith Bott, Managing Director of Titanic Brewery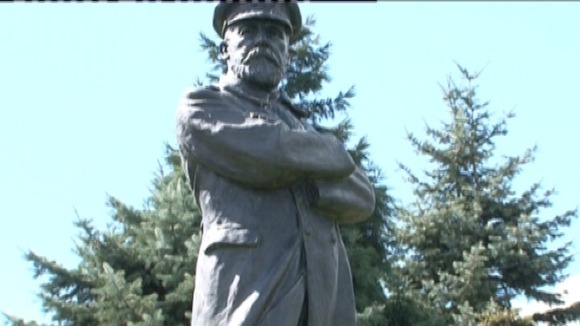 Elsewhere in Lichfield, the anniversary is being marked through lighting 1500 candles beside a statue of the skipper commander, one for every person that died.