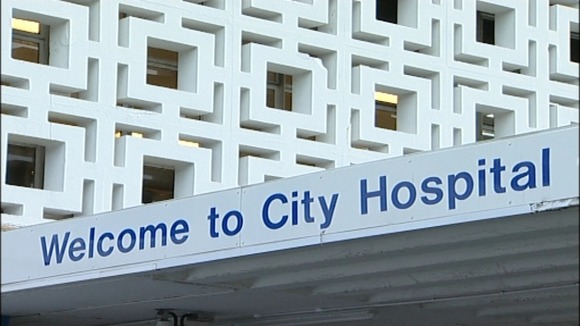 City Hospital in Birmingham is taking part in a major research project that hopes to find a cure for Parkinson's disease.
The charity Parkinson's UK is investing £1.6 million. The researchers will track people with the neurological condition in the biggest study ever mounted anywhere in the world.
It's the start of Parkinson's Awareness Week and the charity has chosen today to call for 3000 volunteers to take part.
City Hospital is one of 50 centres around the UK involved. Professor Carl Clarke from the Department of Neurology will lead the project for the hospital.
" This study really offers hope for the future for people with Parkinson's and we need eligible people from the Birmingham area to volunteer to help us make our vision of a cure a reality".
– Professor Carl Clarke, City Hospital

The responses of people with Parkinson's to treatments for distressing symptoms like tremors, movement problems, anxiety, memory lapses and digestion problems will be closely monitored for up to five years.
"We hope 'Tracking Parkinson's' will also help us to identify people who have a greater 'risk' of developing Parkinson's and we can monitor them more accurately."
– Dr Kieran Breen, Parkinson's UK

To find out more about how to take part in Tracking Parkinson's visit Parkinsons UK for full details.