Ding Family Murder
More should have been done to catch the killer, says friend of murdered family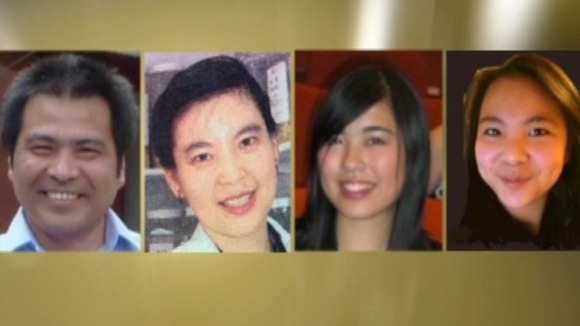 A close friend of a family stabbed to death in their home has criticised detectives saying more should have been done to catch their killer.
The Ding family from Northampton were murdered in April last year - on the day of the Royal Wedding. The prime suspect An Xiang Du is still on the run.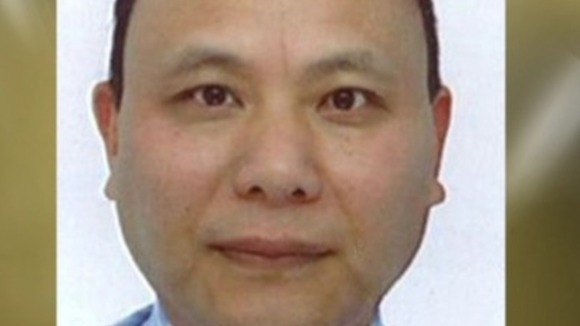 In his first television interview with ITV's Neil Bradford, Paul Delaney has accused detectives of losing their focus. He says he's been frozen out of the investigation.
"I am disappointed with the police, because they haven't come over to me as willing to work with the public as much as I thought they would. Obviously I've got a great knowledge about what went on, they haven't really liaised with me - they've just asked me rather basic elementary facts ".

A ten thousand pound reward has been offered for information leading to Anxiang Du's arrest, but Mr Delaney, a friend of the family for almost 20 years, believes it is not enough.

"Certainly an offer of a £50,000 reward whilst that is a lot of money in this country, to the people in China it is an enormous amount of money, so I am sure it would have provoked some reaction from somebody".
Northamptonshire detectives have just returned from China, where they met Chinese law enforcement officials and relatives of the Dings and associates of the suspect.
Mr Delaney says the trip should have been made sooner and accuses police of losing focus.
"The impression I get from the family is that there hasn't been much liaison with the Chinese. I think they've lost their direction here". I am extremely frustrated. Their responses to me have been rather dismissive and patronising. Every time I've made an inquiry, they've thanked me for my interest. I would say I've got more of a passing interest in what's going on".
Northamptonshire Police refused to comment directly on Mr Delaney's criticisms. Detective Chief Inspector Tom Davies, leading the investigation, said: "We have an experienced and dedicated team of officers working tirelessly to bring justice to the Ding family. We have pursued extensive lines of enquiry and this trip to China was timely as we approach the anniversary of the murders and served to fulfil a number of aims for the investigation.
"We conducted a number of positive enquiries while we were in China and are currently pursuing some lines of investigation in conjunction with Chinese law enforcement."
– Northamptonshire Police