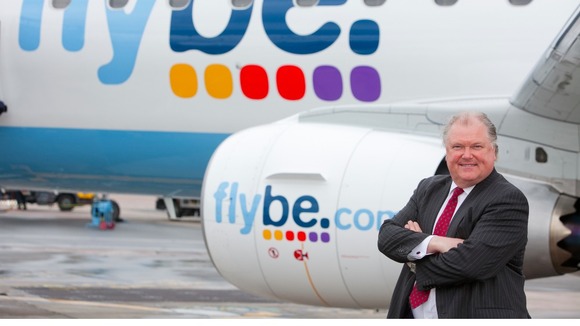 Europe's largest regional airline, Flybe has announced today that Lord Jones of Birmingham has been appointed as a non-executive Director within the company.
Lord Jones is currently the chairman of the British Airways International Business Advisory Board.
As well as a successful airline, Flybe is also an outstanding example of what can be done by business to improve the quality of training for the next generation
– Lord Digby Jones
We are absolutely delighted that Digby is joining the Flybe Board. He is a true champion of British industry and business and – like Flybe - is especially passionate about training and skills development.
– Jim French, Chairman and Chief Executive of Flybe